Erica Hesse Commissions for Super Show! 4 Spots left.
Hi Everyone!
I'm offering up commissions as per tradition for the CGS Super Show. Only thing is due to my current workload I will only be able to take on only 5 commissions this time around. Rates and mediums are listed below. Rates listed are half (50%) of what I would normally charge for a commission/single character. If you would like additional characters or background (if not included) it will be extra. This offer is only available for pickups at the show. Please post your requests here to hold your spot, first come first served! Thanks in advance!
p.s. I will also be doing $20 sketches at the show!
Thanks!
Erica
Multi-media: 9 x 12- Ink, Marker, colored pencil on bristol paper
Greyscale-$30
Full color - $35
Watercolor: 9 x 12- Ink and watercolors on watercolor paper
Greyscale $50
Full color $60
Multi-Media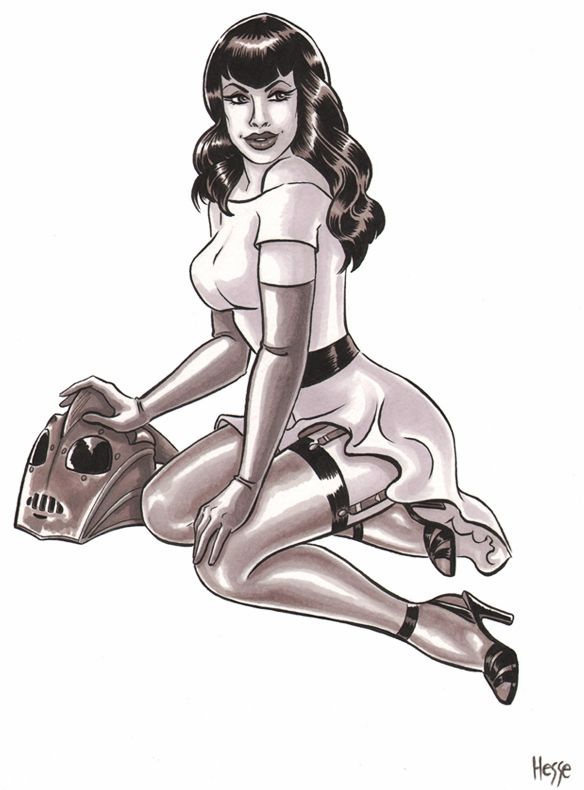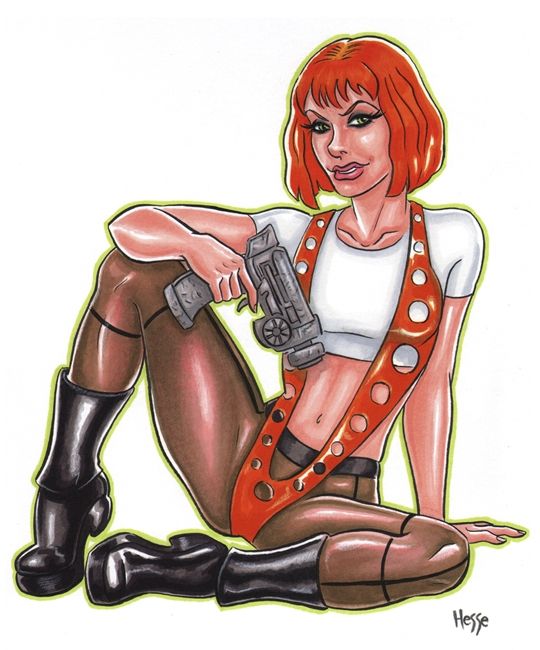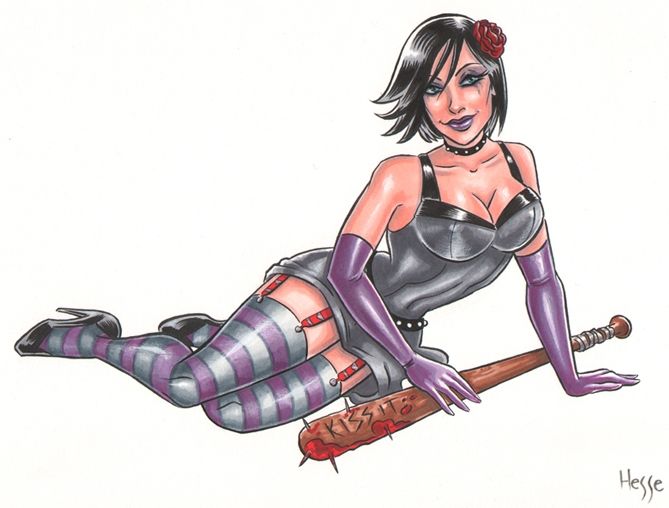 Watercolor