This. Got. Made. - A Puppet-Comic Video Podcast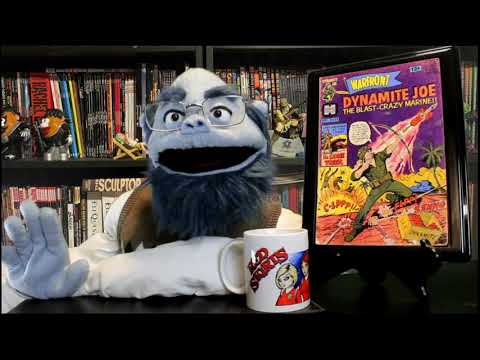 Join host Carlton Tetley as we take a look at the wild and weird world of funnybooks, covering titles that were lucky to last an issue alongside standout single issues from books that have enjoyed long life and fame.
New episodes every two weeks. If you like what you see, subscribe! It's only going to get weirder from here.