I have a local binder but they wanted $50.00 a book to bind, so I bit the bullet and tried my hand at home binding. Here are my results so far.
The Micronauts 1-12 and annuals 1 &2
and The Bill Sienkiewicz run from New Mutants. Issues 18 to 31.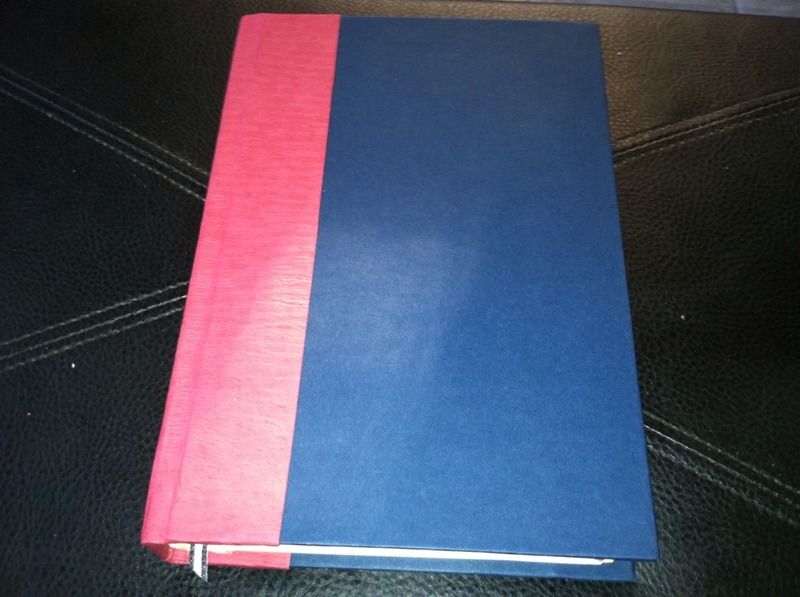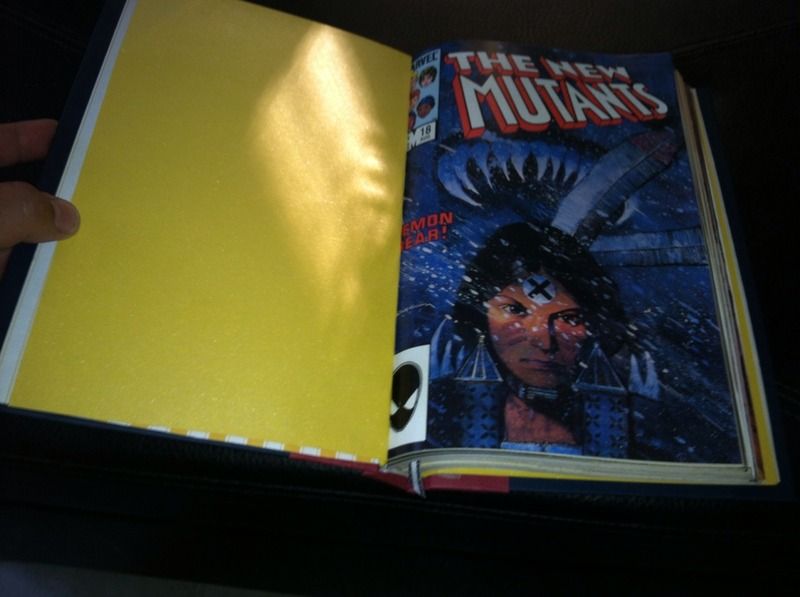 After the initial investment of about $20.00 (not including the comics), i have about $3.00 per bind (and my time) invested in these.
I am going to focus on runs that are not likely to be collected due to licensing issue or lack of popularity. Next up is the Kirby 2001 book and the Kirby/Ditko machine Man book split into volumes with a slip cover.
Bean